Blog & Ramblings
by Zach Rohe - Professional Sedona Photographer
Sharing thoughts on travel, photography, hiking, and stories from the road.
Join the newsletter
Go to home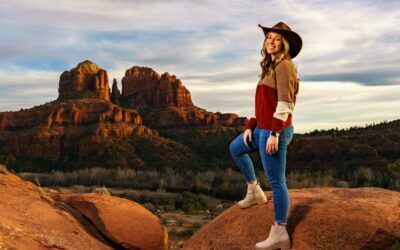 The best views of Cathedral Rock are at the Secret Slickrock. This trail is easy and leads to unique 360 degree views.
Interested in Zach Rohe Photography?
I'm an award winning wedding, portrait, and landscape photographer
Based in Sedona, AZ but constantly traveling in search of adventure and photographic opportunities
I mix natural light and studio light with my vast knowledge of creative and technical photography to capture the best photos of you and the world around us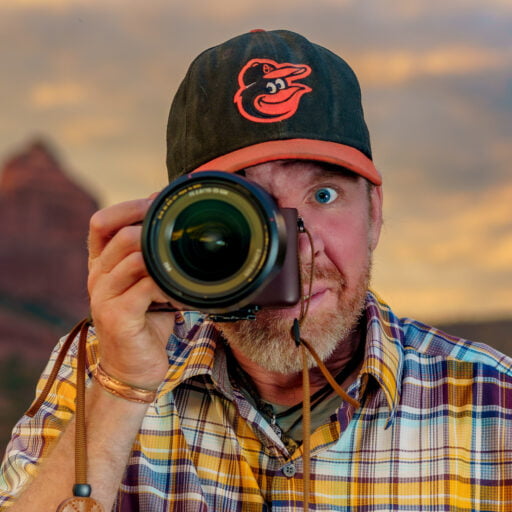 I'm Zach Rohe, a professional Sedona photographer who travels all over in search of adventures and great photos.  Over the years, I have found both and this blog serves as a platform for my stories, knowledge, and ramblings.
If you want to learn more about me, check out my bio linked below.  Want to schedule a session in Sedona or anywhere else, contact me and let's make it happen.  Finally, I have a ton of great photos for sale as prints and wall art, check out my "Photos for Sale" section.
Award winning Sedona Photographer – Zach Rohe Photography