Preferred Vendors & Links – Zach Rohe Photography – Sedona Photographer
A few of my favorites to work with
What are you waiting for?
I know the best locations and times to shoot in Sedona and beyond
With a portable studio lighting setup we capture you and the scenery
One simple fee for the shoot, the editing, and your online gallery of photos
Most importantly, we have blast doing it and enjoy the moments we capture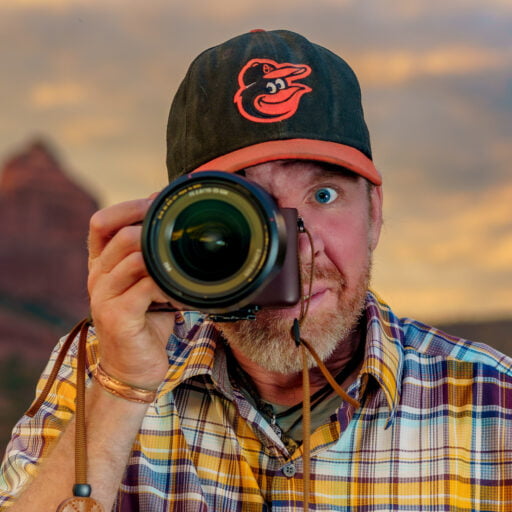 I'm Zach Rohe, a professional Sedona photographer who travels all over in search of adventures and great photos.  Over the years, I have found both and this blog serves as a platform for my stories, knowledge, and ramblings.
If you want to learn more about me, check out my bio linked below.  Want to schedule a session in Sedona or anywhere else, contact me and let's make it happen.  Finally, I have a ton of great photos for sale as prints and wall art, check out my "Photos for Sale" section.
Award winning Sedona Photographer – Zach Rohe Photography