Award winning Sedona Photographer
Just some guy from Baltimore who left his childhood home and hasn't stopped moving since.
I'm a local Sedona photographer who has snapped 200,000 pictures since I became a professional in 2016 and I don't plan to stop the snapping anytime soon. The only thing better than the beauty of nature is the experiences and people I meet along the way, and I look forward to capturing you and your life changing moments.
Professional photographer since 2016.
Pride myself on good communication, customer service, and creating a relaxing all-inclusive atmosphere.
Trained in all types of photography. I have photographed many weddings, elopements, family, and portrait sessions.  I have sold many landscape, astrophotography, and wildlife photos. I have photographed branding and marketing photos for many national and local businesses.
Willing to travel anywhere and anytime to get the shot that you want.
I teach and mentor other photographers on lighting, composition, and editing.
Based in Sedona Photographer who is willing to travel to any destination.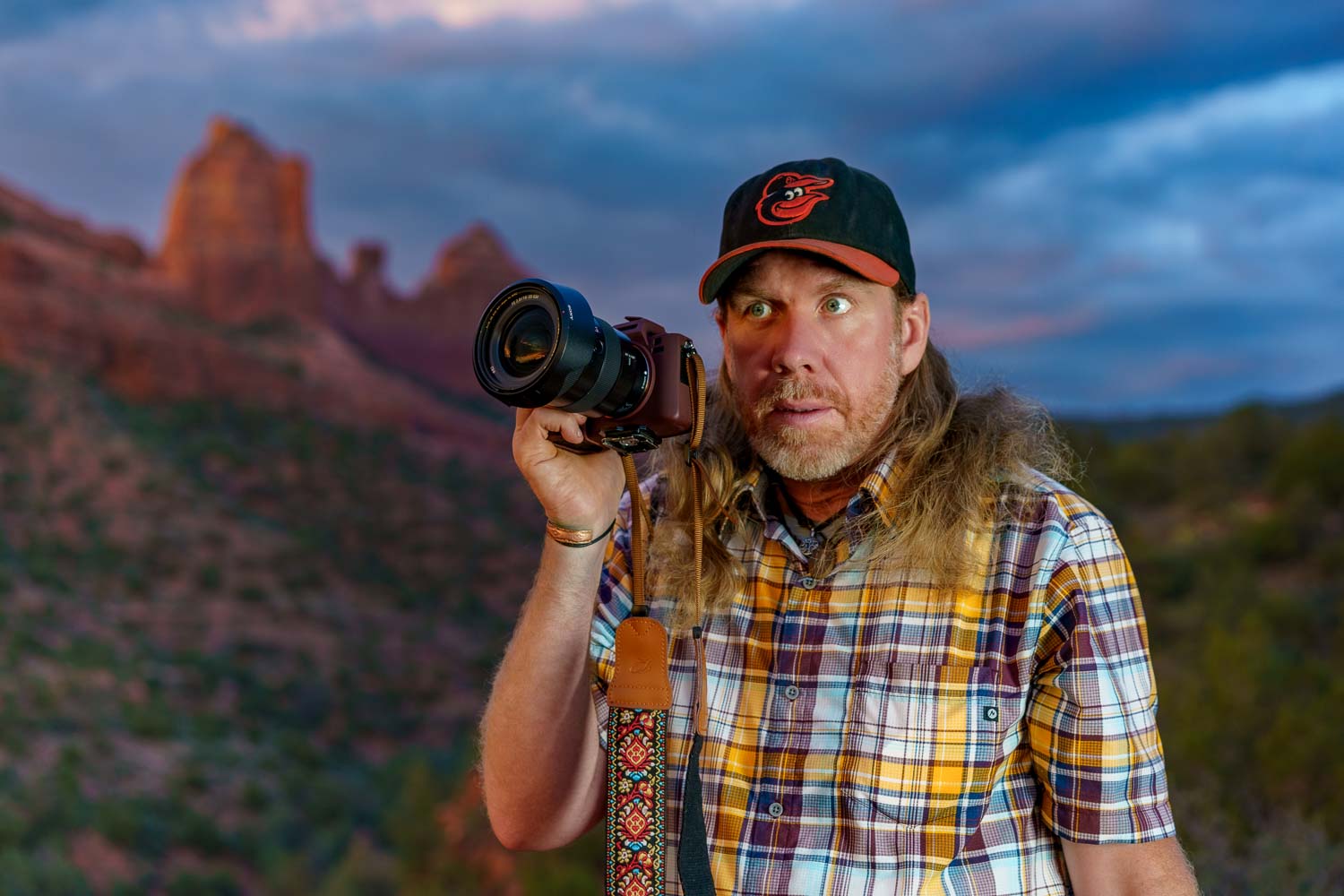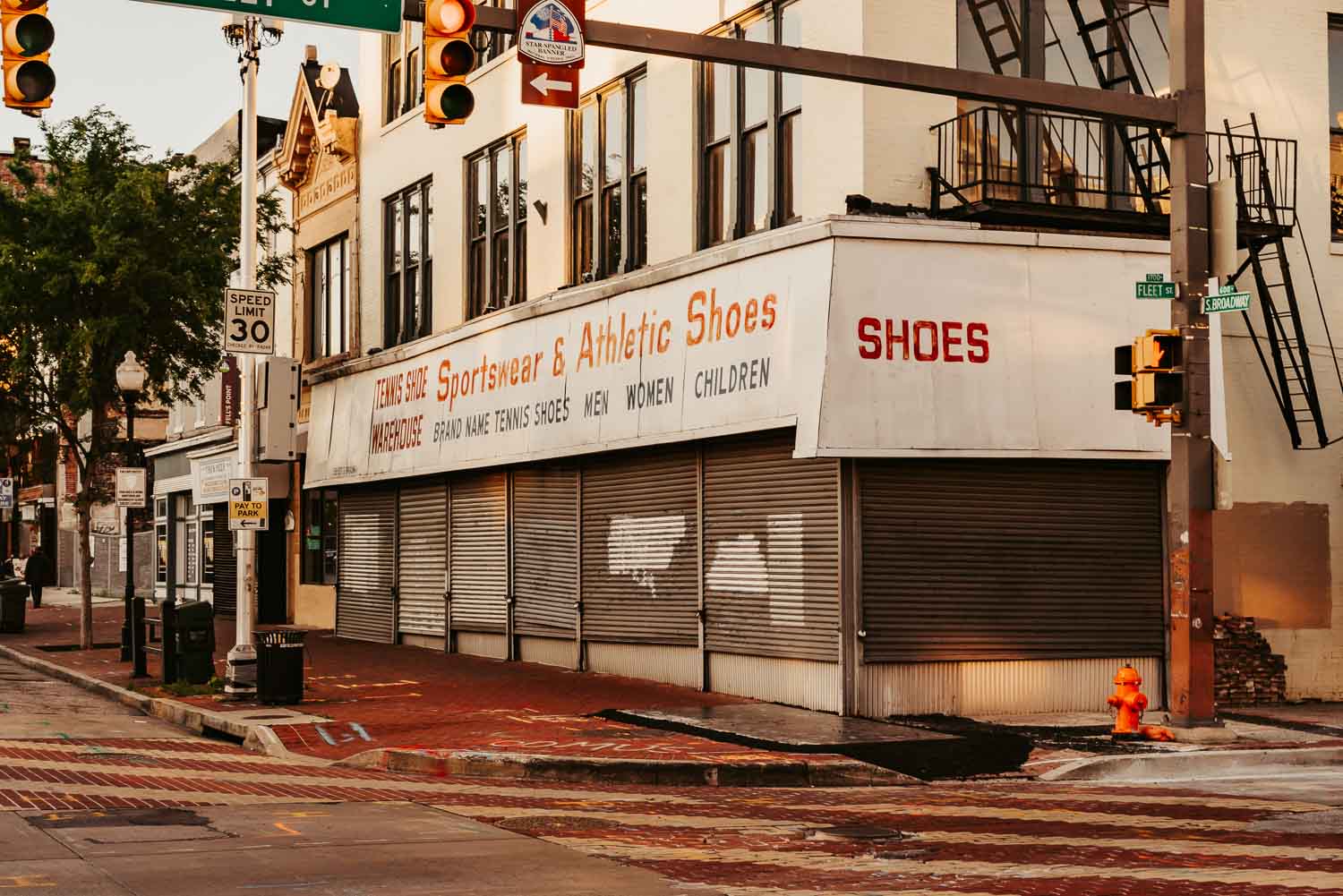 Growing up on a busy road in a Baltimore city, I fell in love with the American West when I first visited at age 12.
I would visit many times after that, exploring almost every state in the US. As a backpacker, I have done large sections of the Appalachian Trail and I've explored almost every corner of Shenandoah National Park. My greatest accomplishment was completing a two month cross country road trip and thru hiking the John Muir Trail in 2017, eventually landing in Boulder, CO. In 2018 I explored many remote areas in my new home of Colorado and I created my first home, an adventure van named Carolyn where I reside today.
Initially an experiment, the nomadic life style has stuck with me, and provided countless opportunities for photography, hiking, and all things outdoors.  I have made places like Arizona, Yosemite, Death Valley, and Baja my personal backyard and now I am based in Sedona, AZ where the red rocks and Native American culture have drawn me. You can find me most at home camping in my hammock in the backcountry or chatting around a campfire. 
The only thing that makes me more excited than going on the next adventure is having someone to share it with.
I have won multiple awards and been featured by many national and local companies, here are just a few of the companies that I have worked with in the past.

5 favorite places:
Sedona, AZ
Yosemite
Baja, Mexico
Death Valley
Baltimore, MD
5 favorite foods:
Mole
Ice Cream
BBQ Brisket
Tacos
Crabcakes
5 favorite activities:
Backpacking/Hiking
Photography
Fly Fishing
Watching Ravens Football
Finding Native American Ruins
5 favorite Sedona trails:
Hangover Loop
Highline Loop
Cathedral Rock
Soldier's Pass
Boynton Pass & Subway
5 greatest accomplishmnents:
John Muir Trail thru hike
Building my adventure van
Becoming a full time professional photographer
Swimming in a bay of b

ioluminescence in a bay in Baja

Escaping Baltimore alive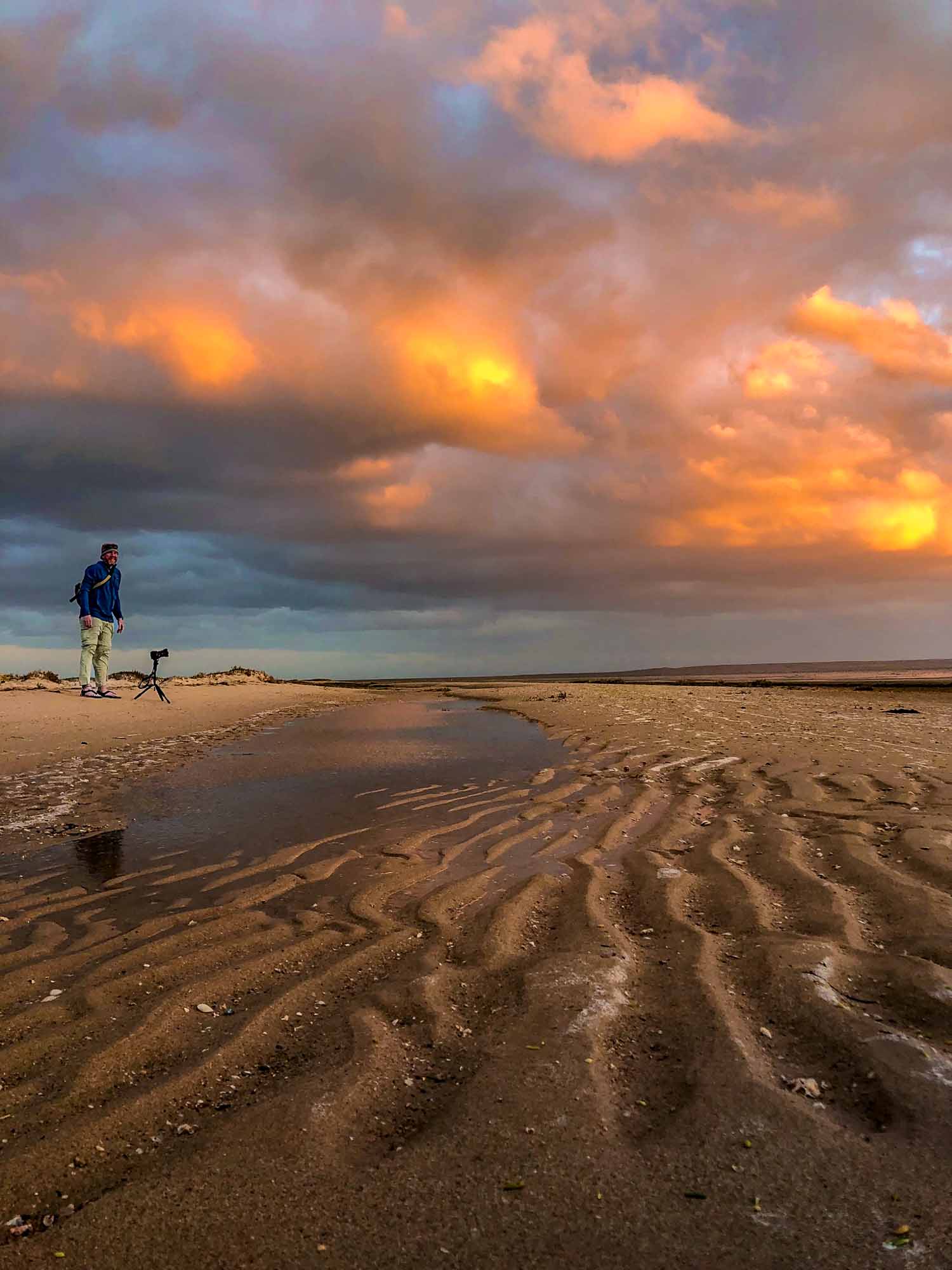 Photo Shoots with Zach Rohe Photography
I know the best locations and times to shoot in Sedona and beyond
With a portable studio lighting setup we capture you and the scenery
One simple fee for the shoot, the editing, and your online gallery of photos
Most importantly, we have blast doing it and enjoy the moments we capture