Wedding, Portrait, & Landscape Photography in Sedona & Beyond
How to capture great concert photos

Professional photographer based in Sedona, AZ who specializes in wedding, portraits, and landscape photos.
How to get started with Concert Photography
I was lucky when I arrived in Boulder, CO that I quickly met a couple of amazing local musicians and they gave me the opportunity to shoot my first concerts. I had plenty of experience shooting in low light situations from time doing street photography in Baltimore. And my Sony A7 series cameras are some of the best in low light situations.
While initially the learning curve was steep, after a few shows I began to figure it out! You have to match a quick shutter speed to capture the action but still allow enough light to get a decent picture. I found certain colors didn't translate well to my photos, especially green and red looked really weird in photos.
Speaking of green… one of the advantages to shooting for a band was being able to go to the "green room". These are the backstage party rooms where the band "get's ready" for the performance. Needless to say, I can't share any of those photos to protect all parties involved!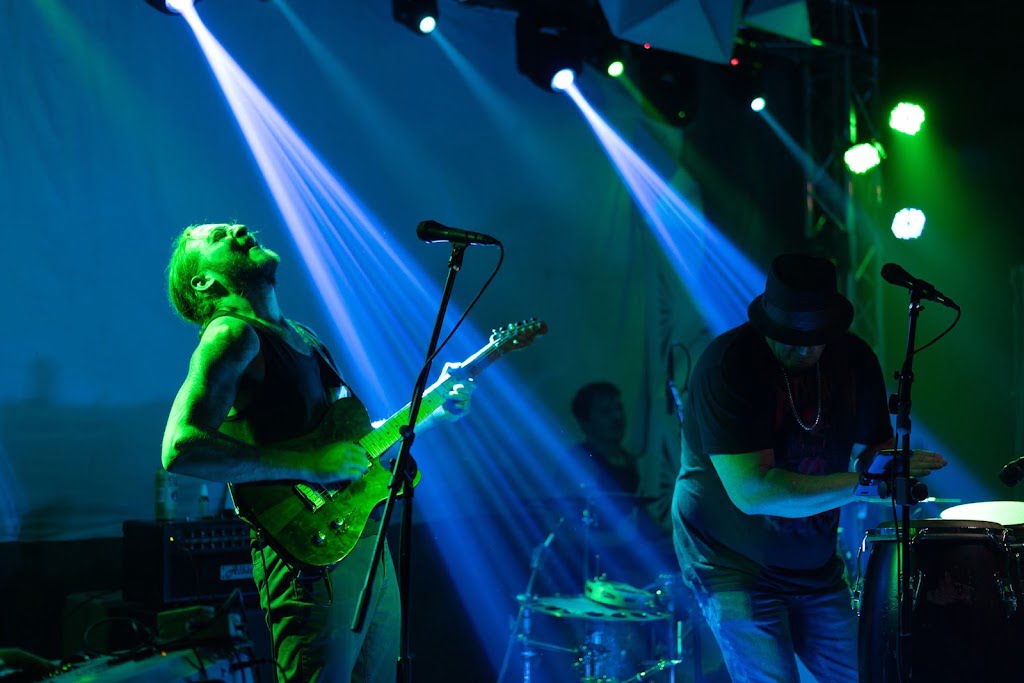 In addition to going backstage and having full access to the venue, the band would provide me with free drinks and a couple bucks for my edited photos. It was a lot of fun and I'm so thankful to have full access to classic venues like the Boulder Theatre, The Fox, and Cervantes Masterpiece Theatre.
I'm always looking for new chances to shoot concerts and events! I have the experience and gear to capture your moments, shoot me an email if you'd like to work together or have a creative idea!