Photos of Sedona, Arizona – California, Colorado, Baja & Beyond
Landscape Photography
Prints, Wall Art, & more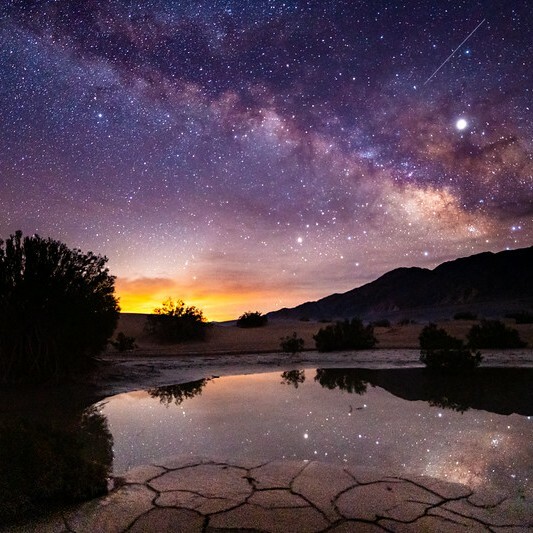 "I have never been to Death Valley but when I saw the photograph he captured with the stars reflecting off of the water pooled in the desert at sunrise, I knew I wanted to look at it every day.
"It was a piece of cake to message him and get exactly what I wanted, for an extremely reasonable price."
– Noel     Baltimore, MD
See more feedback & Reviews ►
Capturing our world at its peak
Taking pictures to share with my mother was how this all started.
I would travel to different national parks and backpack long distance trails looking for views that few people could see. As a planner, I made sure to capture each area at it's peak. I would look for places to shoot star photos on the new moon and try to capture the best parts of the Appalachian Trail with fall foliage. Because of this, my landscape photography was always unique and vibrant and soon after I got started, folks started asking if these photos were for sale.
As years went by, I sold more, created yearly calendars, and shot more. I studied more about composition, technique, and editing. I looked beyond the classic vistas and searched for beauty in the details and off the beaten track. I was becoming a professional photographer and developing my own creative style.
Every day I look for snaps that show our lives and the beauty around us.  And through my art I try to show the emotions of that moment in time.  I love when my imagination kicks in and I realize there is a lot more energy in my photos than just the light that I captured.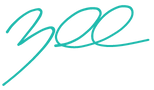 Timeless photo art for your home or office
Superior Quality & Unique Options
I use Smugmug & Bay Photo for my photo delivery service and printing needs.  These two companies have been in business forever and provide the highest quality and customer service in the photo printing business.
Award winning Sedona Photographer – Zach Rohe Photography
I'm Zach Rohe, a professional photographer who travels all over in search of adventures and great photos.   If you want to learn more about me, check out my bio.
To schedule a session in Sedona or anywhere else, contact me and let's make it happen.  I specialize in weddings, family, proposal, portrait, & couples photography and also do branding, real estate, and more.
Photos are organized by area and style and can be ordered as prints, on metal, canvas, and even as keepsakes.
Contact me at zachrohe@gmail.com or 443-802-1984 for custom work, large scale wall art, or any other questions.  Contact me if you are looking for a picture not listed here, my portfolio is much larger than everything displayed here.
Stars, Night, & Long Exposure
2024 Photo Calendars are here: