Wedding, Portrait, & Landscape Photography in Sedona & Beyond
The Book – A story on Cocos Corner in Baja, MX

Professional photographer based in Sedona, AZ who specializes in wedding, portraits, and landscape photos.
"You need to sign the book"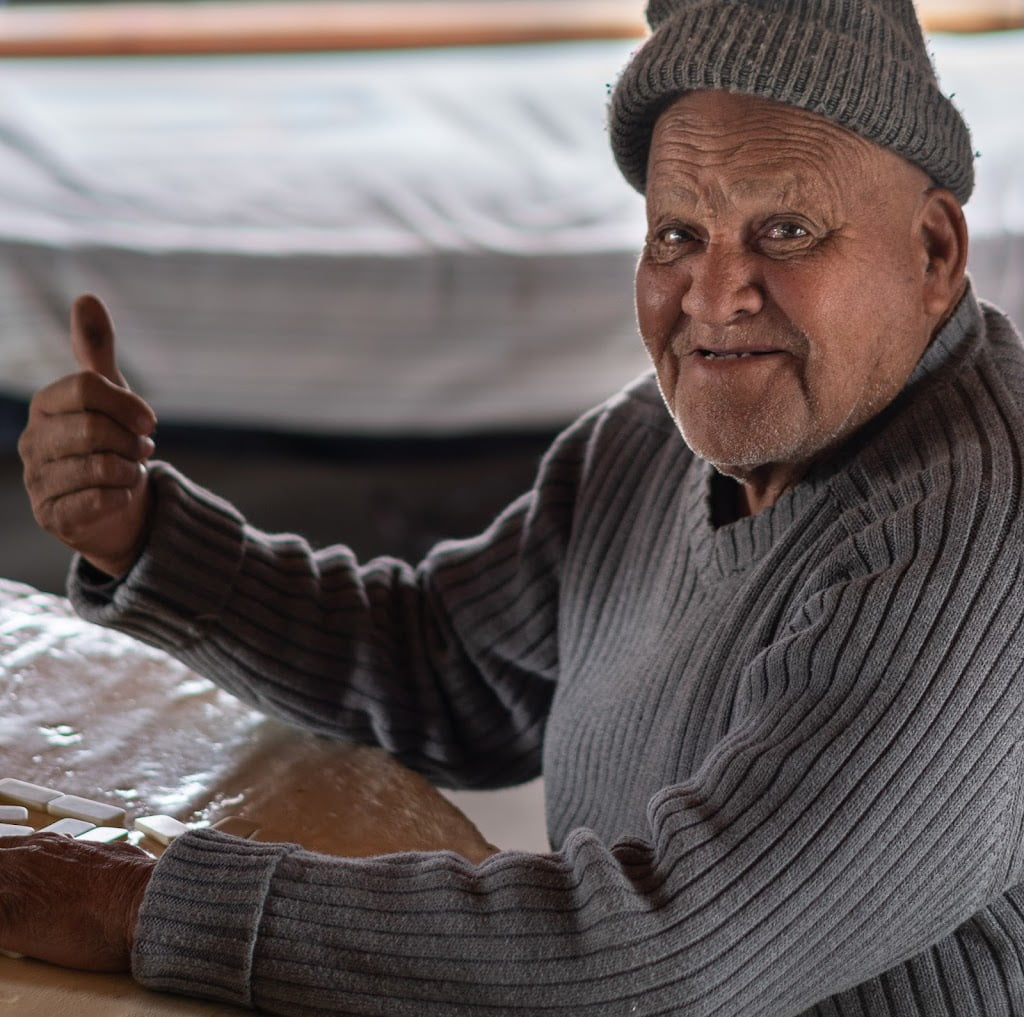 His name was Coco and he was the first friend I made in Baja.
I had planned on crossing the border and spending a week or two in Baja Norte as part of "Road Trip 2" before moving to Yosemite. I had heard the legends of travelling Route 5 in Baja, a true adventurer's route. There were secret hot springs, the worlds largest cactus, a horrible road destroyed by a hurricane, and an old man who lived in the middle of nowhere. He was in the guidebooks and his name was spoken across many campfires throughout the world. By the time I made it to his ranch, named Coco's Corner, I was burnt out on Baja. It had taken me hours to travel less than 40 miles. My van now made sounds that I had never heard before and my body felt like I had just gotten out of a fight. The road was worse than advertised, but Coco's Corner was definitely as advertised: beer cans strung up like windchimes, underwear all over the walls, and a pretty god damn amazing view from the parking lot.
He welcomed me into his home with a cold Pacifico and immediately asked me about the photo on my van. He wanted to hear my story, how I ended up there. So I told him while he played dominos and complained how his partner kept cheating. He was interested in my story and I was interested in learning about Baja. So he told me the "rules" and where to go and how the people would welcome me. He offered me a room at the ranch and I offered him one of my photos for his collection. We would meet again and again over the course of several tours south of the border. He never remembered my name, but he always remembered my story.
There were a lot of stories about Coco. Mostly good, but a few were bad. I don't know why he lived out in the middle of nowhere and I don't care if he had support from outsiders. The man was nothing but kind to me and everyone I travelled with, and if you ever drove the old Route 5, you know that stretching your legs and having a beer with Coco was just what you needed at that milemarker. When the road changed, the vibe changed too, but with Coco, you knew what you were getting: a dirty mind, a kind soul, and one hell of a man.
Rest in Peace, hermano. Thanks for telling me to go further south when I was ready to turn around. Next time I head south of the border I'm taking some of your spirit to Bay of LA so you can finally see what all the fuss is about!