Sedona Arizona Photographer – Wedding, Portrait, & Landscape
Photos that capture you in the most scenic backdrops
Serving Sedona, AZ and beyond for your photography needs
Planning a photo shoot can be a challenge, but I'm an award winning photographer who makes this easy and fun while creating jaw dropping photos
Finding a great Sedona photographer doesn't have to be difficult
Look great in the world around you
I mix natural light with my portable studio lighting system to make sure you stand out against the incredible landscape.
Find the location of your dreams
I'm a local Sedona photographer and I have traveled throughout the US scouting the best locations for photographs.
Feel relaxed and have fun
Years of working as a bartender allows me to adapt to your vibe and help shake the nerves so we can let loose (without booze)!
Being a photographer isn't my job, it's my obsession
You deserve the best photos to capture your experiences
While you experience the rapture of the great outdoors, I use my versatility as a photographer to bring out your best look in these beautiful natural settings.
We can do anything together…
Years of experience in all types of photography allows me to help you bring your creative ideas to life.  If you haven't done a photo shoot before, I have plenty of ideas I'm ready to share.
Knowledge of the area allows me to share the best locations and times
Versatility allows us to adjust on the fly to any condition
We will communicate before the shoot and I'll share guides, poses, & resources
Together we can customise your shoot and I'm willing to travel anywhere for adventure
Online booking is safe & easy with no extra fees for your photos
"Usually I feel very uncomfortable in front of cameras, but Zach was amazing. His relaxed, go with the flow vibe was so calming and natural."
We wanted photos not just of us posing and smiling , but ones that captured our playful spirits and showed the beauty of cathedral rock. Zach was up for it all, he was creative , fun ,professional and patient . He makes you feel like you've known him forever and want to go on a hike the next day with him.
– Janelle     Truckee, CA
See more feedback & Reviews ►
Award winning photography in Sedona, AZ & beyond

Over the years I have worked with numerous national and local companies, helping them fulfill their photography needs.  My photos are all over social media platforms, websites, campaigns, and even covering the side of a company van!
I love what I do and I consider no job too big or too small.  At times, this doesn't even seem like a job to me as I have such a passion for photography and working with people.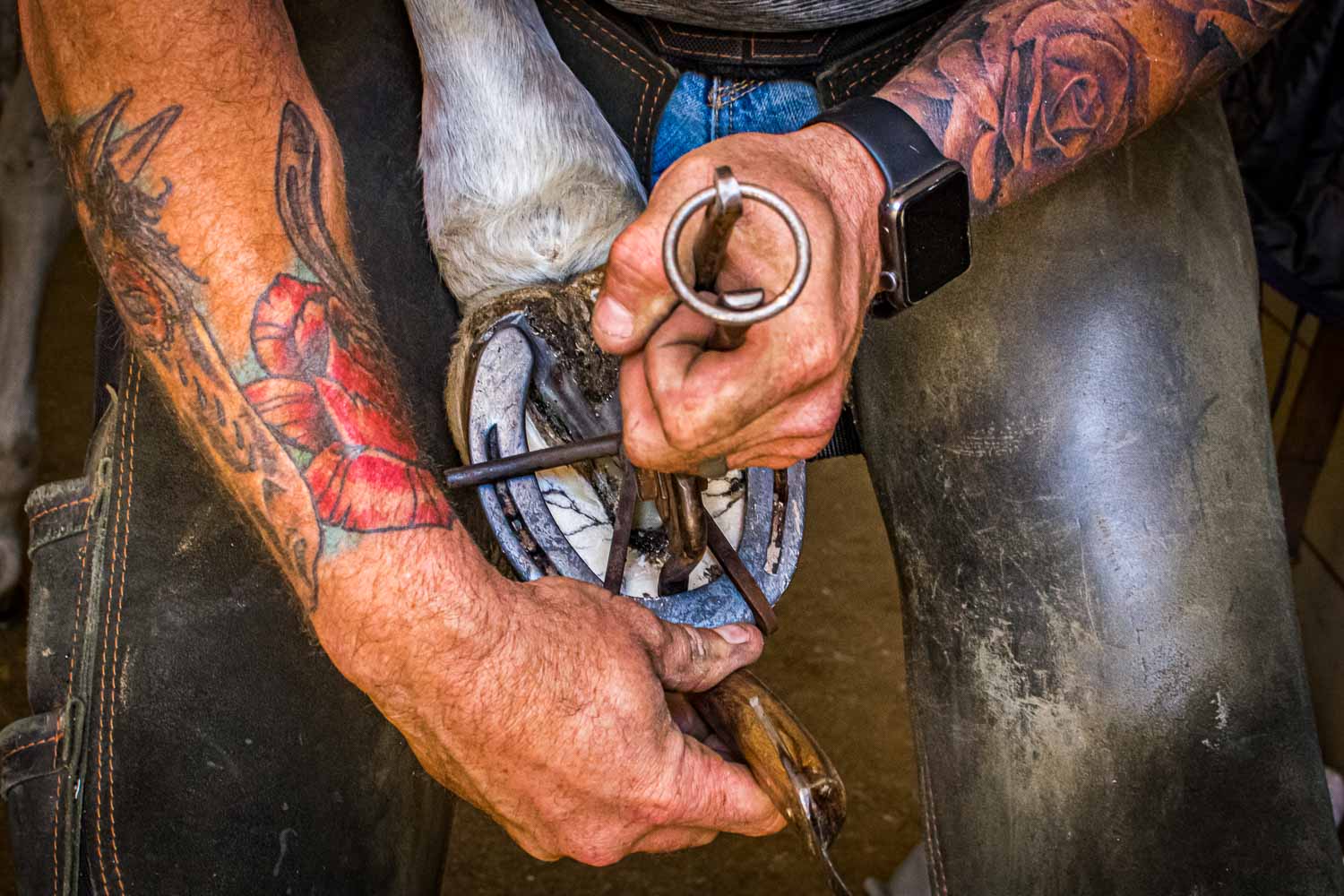 Capturing the best photos in all styles and genres
In 2022, this photo won both the reader's choice award and honorary cover for Prescott Living magazine.  Taking this photo was out of my usual element but I pride myself on knowing enough about photography to make any photo not only possible, but amazing.
3 simple steps to your dream photo shoot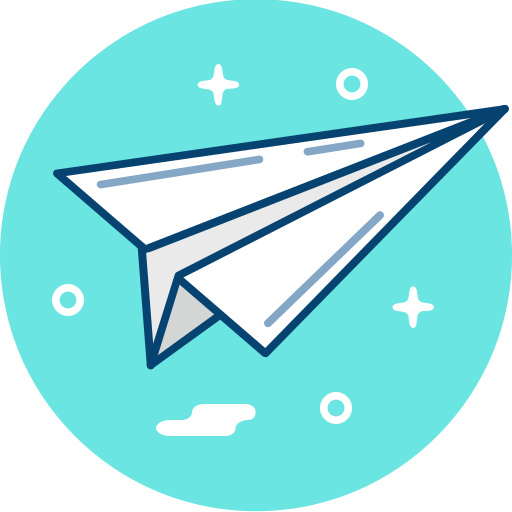 Request a booking
Click on the booking link and tell me what your dream photo shoot looks like.  Shoot me a message if you have a unique idea or questions.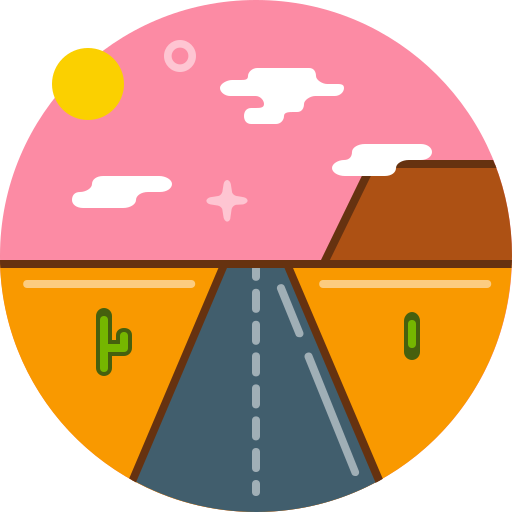 Tools to plan & prepare
Together we choose the location and time that works best for you.  I'll email you guides and any other resources you need, I can even send visual poses to practice beforehand.
We have a great photo shoot
We meet up and have some fun while I efficiently snap your photos.  Less than 2 weeks later I deliver your online gallery which you can share, download, and print from. 
What are you waiting for?
I know the best locations and times to shoot in Sedona and beyond
With a portable studio lighting setup we capture you and the scenery
One simple fee for the shoot, the editing, and your online gallery of photos
Most importantly, we have blast doing it and enjoy the moments we capture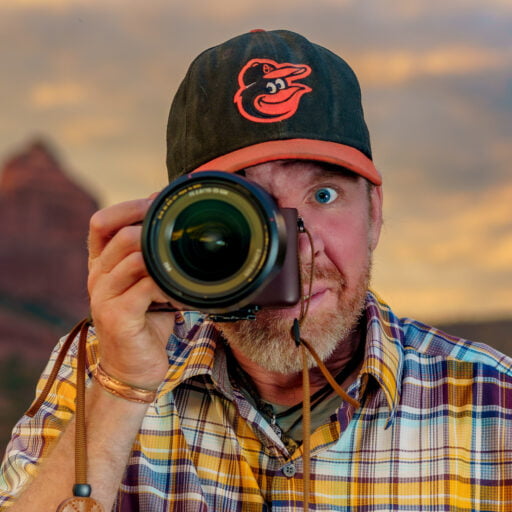 I'm Zach Rohe, a professional Sedona photographer who travels all over in search of adventures and great photos. If you want to learn more about me, check out my bio linked below.
Want to schedule a session in Sedona or anywhere else, contact me and let's make it happen.  Finally, I have a ton of great photos for sale as prints and wall art, check out my "Photos for Sale" section.
Social Media for Sedona Photographer – Zach Rohe Photography