Can't remember what day it is? You need a calendar!
For the past six years, I have been creating photo calendars sharing all the beautiful places I travel to. I forget who gave me this inspiration, but I should probably give them a calendar for the great idea. These calendars have been the best way for me to share my favorite landscape photos while making a couple of bucks to go out and take some more.
Calendars for home, office, or as a gift featuring award winning photos
Some of my favorite images from last year's calendar
The story behind the calendars…
As a landscape photographer, sales can be sporadic and sparse. There is a ton of competition and most people already have art on their walls at home: it's a hard field to make any consistent money. Over they years, these calendars have saved me! Every year folks are lined up to buy them and share them as gifts with others. And next year there is an opportunity to get 12 new photos to scroll through the following months.
I truly appreciate the support and spread of these calendars by so many people over the years. It would be impossible to do this alone and it's folks like you who keep me afloat in whatever waters I cross. One token of my appreciation is my pledge to pick up 1 pound of trash for each calendar sold. Last year I picked up over 250 pounds of litter that was left behind, cleaning the forests, beaches, and deserts that we all enjoy.
Each month features a huge 11×14 photo printed on heavyweight photo quality paper so it can be reused.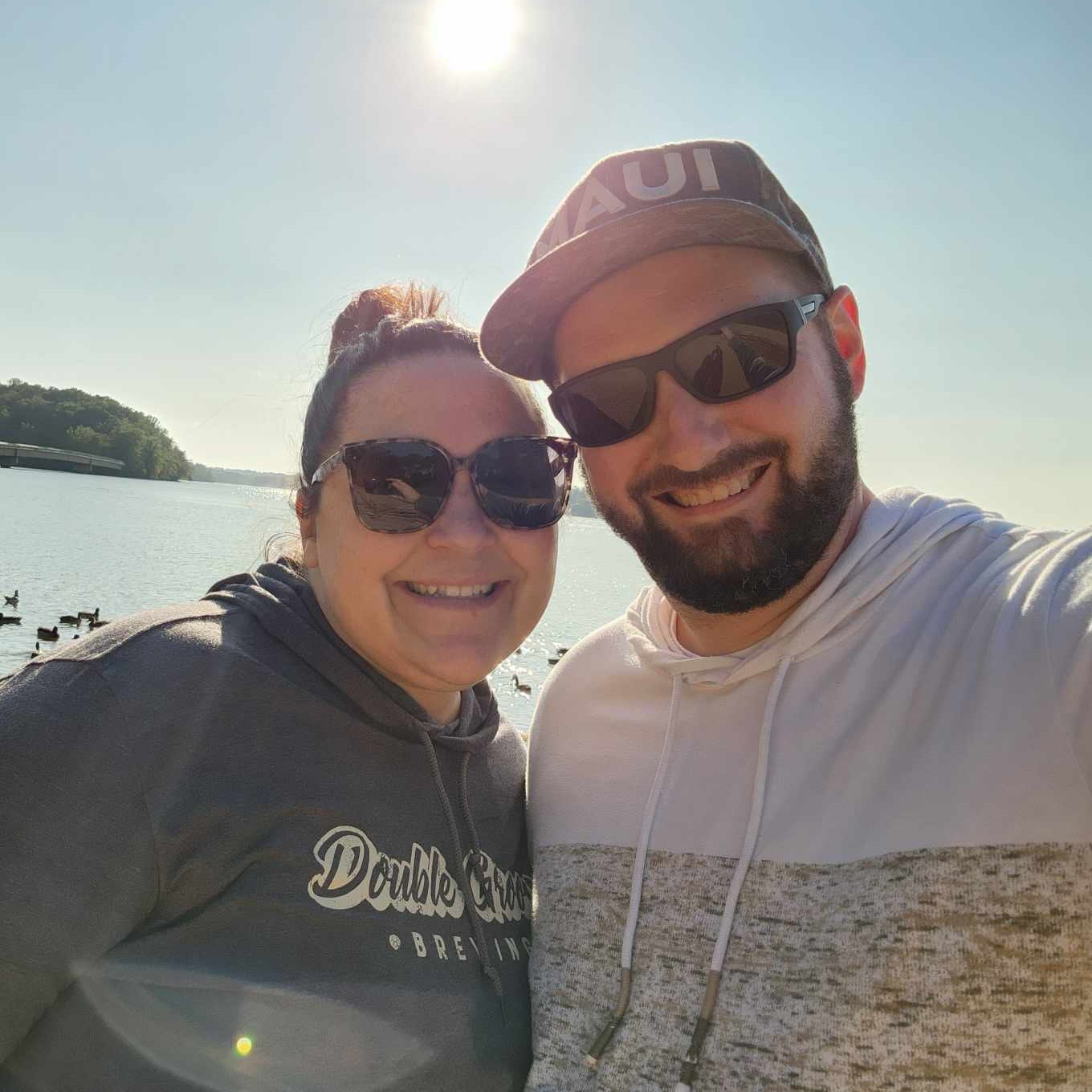 "For the past 3 years, we have purchased at least 6-10 of his calendars every year for gifts, and EVERYONE is blown away by the quality of his stunning work!
He even shares his stories of the photos via social media and includes them with the calendar, further connecting his clients with the beauty he experiences!
– Jacob     Baltimore, MD
[/et_pb_code][/et_pb_column][/et_pb_row][/et_pb_section]